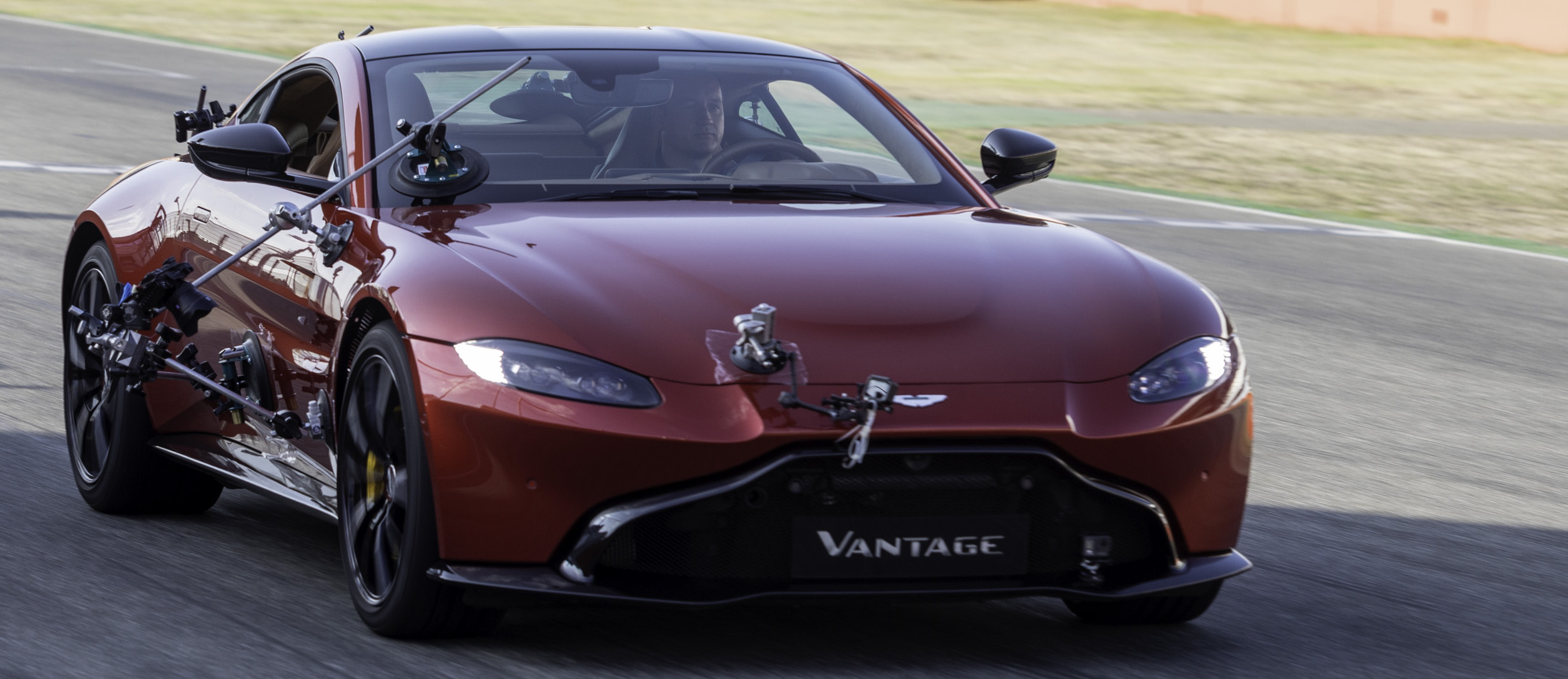 We've just completed an exciting shoot at Germany's famous Hockenheim race track near Frankfurt. Our UK clients came at short notice requesting crew and kit for this unusual car racing shoot.
Being as we only had a couple of days prep we were scrambling to get exactly the right crew members with the appropriate skills. We ended up providing a top crew all ex Frankfurt with the necessary experience and knowledge for specialised car shoots.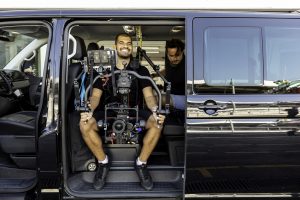 Our production manager, with over 30 years of feature film and commercial experience, was instrumental in getting this show on the road. With a minimum of prep time he managed to organise and solve a wealth of difficulties to make the shoot run smoothly and also to make everything transparent for the client. He even ended up driving the tracking van on the race track himself as the camera crews shot the hero car in action.
Our GoPro specialist and experienced grip for all things automobile shoots made sure the cameras were rigged securely both outside and inside the car. Our experienced focus puller assisted the UK DOPs and our stills photographer got some stunning images.
At the end of the day we had a very satisfied client and we hope he will spread the word that Camera Crew Germany is THE address for anyone looking for crew when in Europe.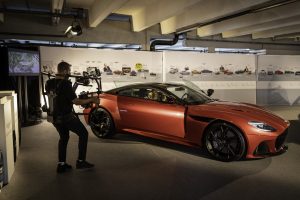 In addition to this most recent shoot we've been crewing for a wealth of other clients this summer from the UK, USA and other European countries.
The majority have been corporate shoots with the emphasis on glossy high-class camera and lighting skills. We are proud to say we can provide cinematographers and crew members who have these skills and this is what our customers appreciate. They can be sure they are getting the very best at an affordable rate.
These are our unique selling points:
Native English speakers so nothing gets lost in translation
A wide network of crews throughout Europe
Fast and affordable services
State of the art camera, lighting and grip equipment
Fast uploads for delivering footage
Transparent pricing solutions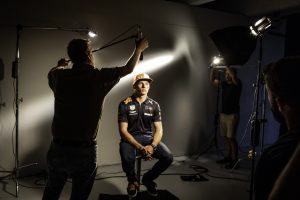 We also provide documentary crews and we are currently shooting mainly drone footage for an Italian TV RAI documentary. This job is taking our crews to Thuringia in Eastern Germany and a vast cave network in the Czech Republic.
Drones have become very popular in recent months. The footage you can achieve can be very impressive and can upgrade any film with a relative minimum of effort. Our drone operators are all licensed and approved by the local authorities. They not only have excellent operating skills but can easily attain the necessary permissions to fly.