We capture drone images to tell a unique story!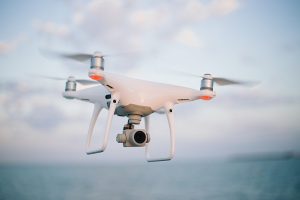 Drone footage is a beautiful addition to any film and offers new ways of creative storytelling. The requests for drone operators are becoming more and more frequent and we have built up a wide network of drone crews all over Germany and Central Europe.
Whether you are looking for a one man band with smaller drones (e.g. dji Mavic) or a 2 man crew with a pilot and a separate camera operator – we are happy to cater to your needs. We can shoot in all conceivable formats in HD or 4K as well as stills photography. You want to enhance your next corporate video, shoot event footage, a nature documentary or a commercial shoot? We've got the right crew for you!
Regulations & restrictions for drones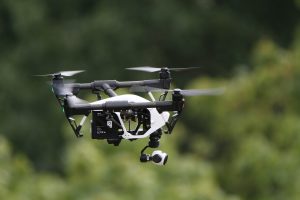 Please be aware that drone regulations are very strict within the European Union and are subject to constant change. There are both national and international regulations and rules may differ across the EU. Flying within city limits can often be restricted and being granted permission is usually a lengthy process. National and local authorities need a few weeks notice in order to check drone flight requests. Please allow additional time for necessary road blocks.
Flying over or near large groups of people, busy roads, airports and train tracks is not generally forbidden but involve a lengthy permit process and extended licenses. Large festivals often come with even stricter regulations, e.g. flying during the Munich Oktoberfest. Drone flights need to happen in accordance with the recently passed GDRP regulations. People's privacy has to be respected and it is prohibited to record people without their permission.
If you are only planning to fly over private property you only need an official permit from the owner of the grounds.
Our drone operators have experience with requesting permits and will be able to assist you in the permit process and possibly have recommendations for good flying spots.
Our drone operators
All our drone operators are hand selected and creative filmmakers with an eye for beautiful imagery. Our professional drone operators all have a license and offer many years of experience. They understand your needs and what it takes to get your vision on screen! We also offer high speed and time lapse ready drones.
In addition to drone operators we offer all aspects of film making: from location scouts and fixers to sound recordists, gaffers and editors as well as green screen solutions and webcasts.
Try us out and request a quote now:
photo credit: