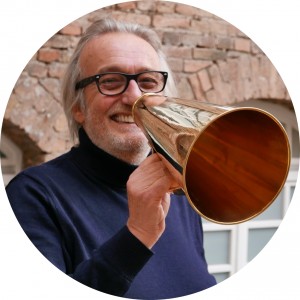 We set up Camera Crew Germany to meet the demands of a growing number of clients and producers whose working language is English and who want to shoot in Germany and neighbouring countries. We are based in Frankfurt with affiliates in:
Hamburg,
Munich,
Leipzig,
Stuttgart
and many European countries such as Switzerland, Austria, Denmark & Scandinavia, France, Great Britain, Belgium, The Netherlands, etc. etc.
We have a wide network of multilingual crews on call 24/7 who speak the same language as you to ensure that nothing gets lost in translation. We cater to your requests and no job is too big or too small for us!
Furthermore we offer production services that cover every aspect of film and TV production – both news and documentaries as well as corporate crews.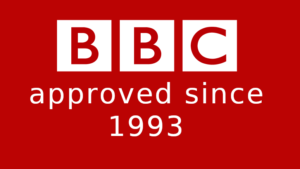 Camera Crew Germany has grown and expanded its network of resources across Europe over the past three decades. Our crews are hand selected and we always look for additional talented filmmakers to enrich our database.
Our founder Keith Surridge's approach is in keeping with our friendly and personable style of doing business. Our crew members are passionate about delivering top quality results and making the time spent with CCG professional and enjoyable!
Keith leads the way in setting this company culture. Coming from a family of photographers, he started developing his own photos in his own darkroom at the age of 10. At 23 he started out in the film business and understands what matters…
…getting your vision on screen!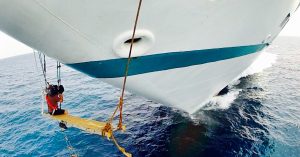 We specialise in camera crews for the international market. Whether you're shooting a documentary, commercial or corporate film – we have the creative talent at our finger tips. Our crews are experienced in filming with international clients and will understand your creative needs and vision!
We have a wide network of highly talented and experienced cinematographers, as well as
directors of photography,
steadicam and gimbal operators,
assistant cameramen and -women,
DITs and media wranglers,
sound recordists,
gaffers,
grips,
runners & PAs,
teleprompter operators,
drone operators,
photographers,
hair and make up artists,
and fixers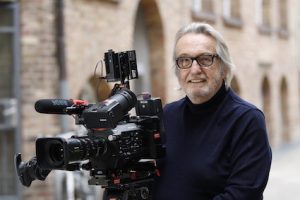 …to help your shoot run smoothly.
Our in-house producers will oversee your shoot through all stages of the production process to guarantee you get what you want – hassle free and on time!
We can also provide EFP and ENG crews for the broadcast market with all the skills necessary for fast turnaround shoots including speedy FTP transfer of the footage once they've wrapped.
We're looking forward to hearing from you to help you realise your next project!
Call us now: +49 69 538690
or email us at info@cameracrewgermany.com