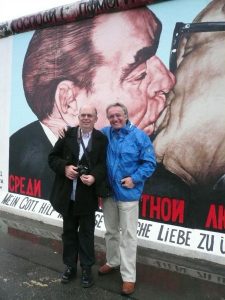 We've been pretty busy lately crewing up various shoots and providing production services up and down the country.
Our camera crews were shooting a news report for RAI Italy, called "The Nuremberg Murders". Apart from that there were various corporate shoots in Darmstadt, near Frankfurt and Bonn, near Cologne. As always there's a lot of filming going on in Berlin and we provided a local video crew in the German capital for the sports network ESPN.
Our camera crews for hire are based in all major cities in Germany and Central Europe and happy to travel to remote locations as well.