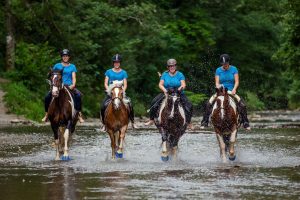 After all the car madness at the Frankfurt Motor Show we have been busy shooting for a wide variety of clients.
For Discovery Canada we crewed in Nuremberg, Austria and Bavaria shooting crazy inventions and field tests for their technology show "The Daily Planet".
Our corporate clients kept us busy too shooting in Berlin, Brussels, Luxemburg, Cologne and Zurich.
A great mix of camera systems ranging from the Sony FS7, Sony PDW 700, DSLRs, Canon C300 and GoPros.